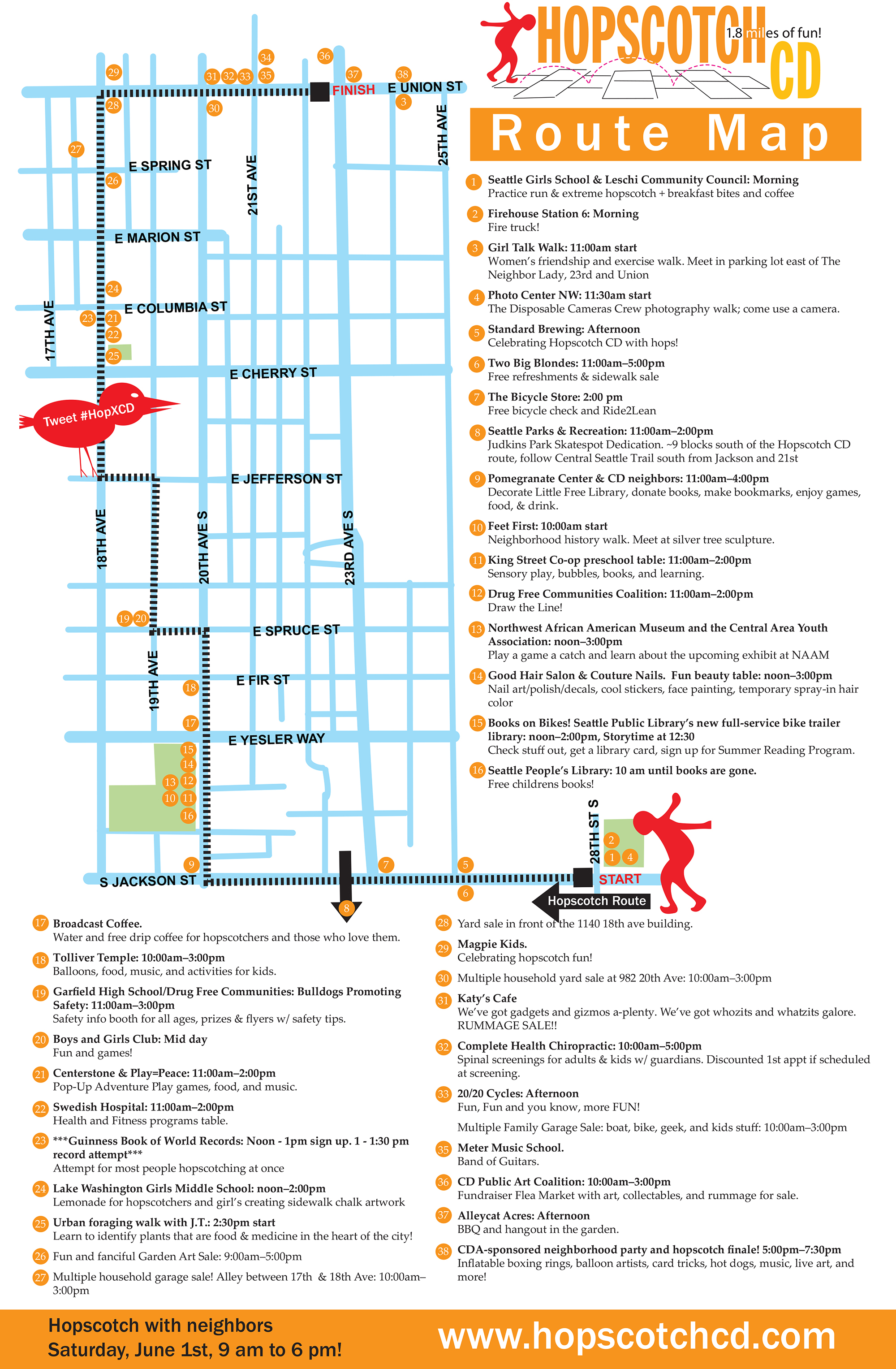 Ruffle by Gail Grinnell
A video document of the work and process of Seattle artist Gail Grinnell.
Pomegranate Anatomy of a Project
I designed curriculum and materials to be used by Pomegranate Center to teach organizations and individuals about their philosophy and methods. This video is one of the visual products I created for this project.
How Things Works Not Jazz
A motion graphics video about the Seattle band How Things Work, a rock band that uses horns structurally.
Bedtime by How Things Work
This is a music video I made for the Seattle band How Things Work. All footage is from archive.org.
Youth Apps Challenge Logo
A logo for Technology Alliance's youth apps contest. I also developed and designed a 40-hour curriculum for teachers to teach app development.
Large Scale Collage/TV Frame
Adobe Youth Voices brought youth and educators together from all over the world to create media for 5 days. Youth were placed in groups, each with a theme to make media around. I created 8 large scale collages from the images and words the youth sent before the youth summit. Collages were displayed framing the youths' final videos during the screening/party that took place at the end of the summit.
Interactive PDF Page
The Giraffe Heroes Project wrote and designed curriculum in the 1990s. I updated it and redesigned it so they could make it free for use by teachers. The first 200+ page book is available at http://giraffeheroes.org/teach-giraffe/147. The next one will be available soon.
Poster Sample
A poster example I created for a Poster Campaign curriculum unit I worked on for Adobe Youth Voices.
Reel Grrls Film Journal
The cover of a film journal I wrote and designed for Reel Grrls.
DVD Packaging
I designed this DVD packaging at the end of a program called Everyday Actions, which I was the lead artist on. This was a partnership between Reel Grrls, St. Mary's Parish, and Interim Community Development Association. Funded by Environmental Justice Network in Action, Seattle Public Utilities, and Local Hazardous Waste Management Project.
Greeting Card
A card made for Malory Graham, Aikido instructor.
Orchestra Nostalgico CD Cover
CD cover for Orchestra Nostalgico, a nine piece orchestra in San Francisco that plays film music by Ennio Morricone, Nino Rota and others.
Gig Poster
Poster for Seattle band How Things Work.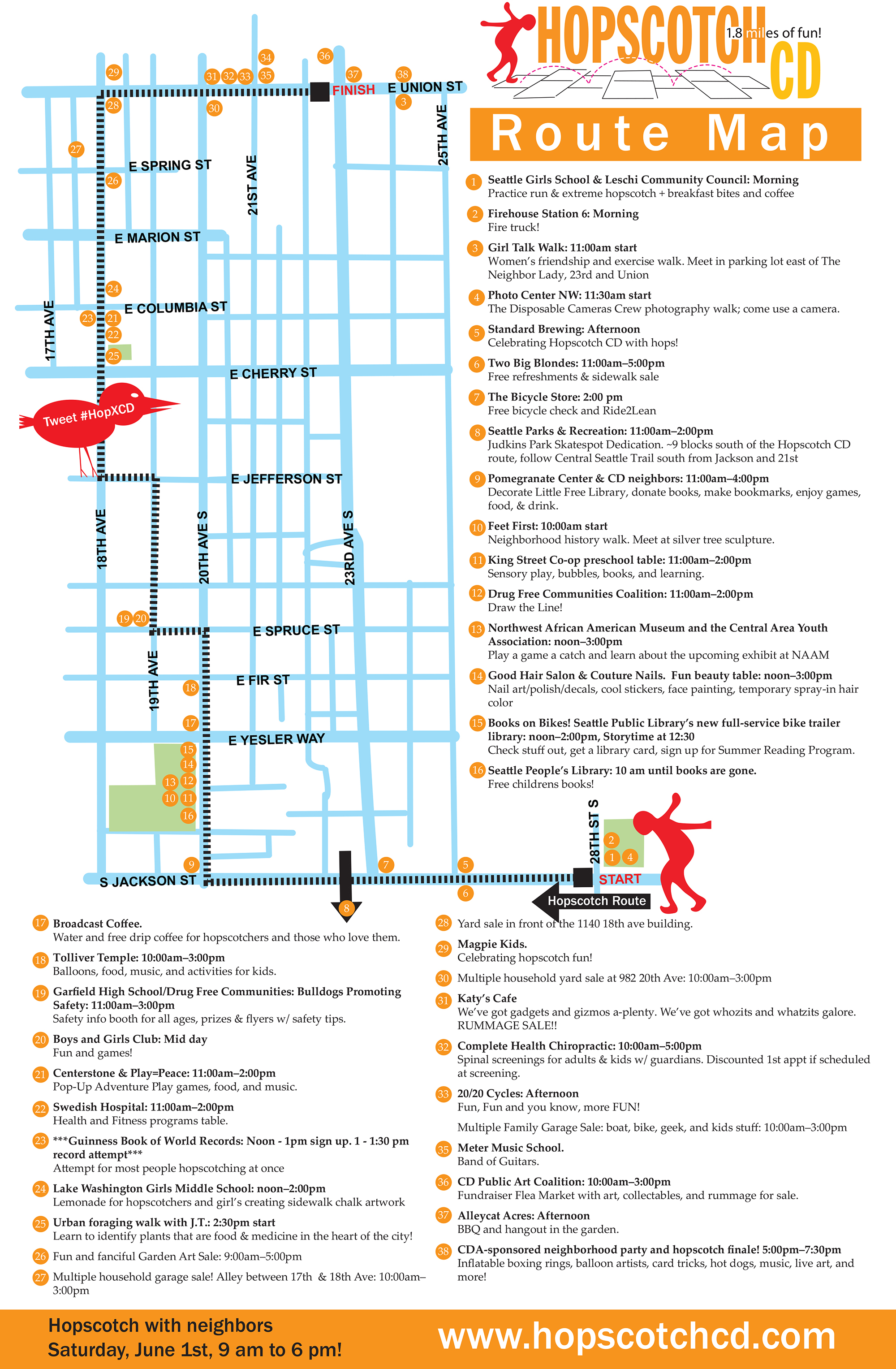 Hopscotch Route Map 2013
A map for a community event in the Central District of Seattle.
Benefit Poster
Poster for a benefit at Cafe Racer in Seattle, celebrating the lives and music of members of God's Favorite Beefcake.